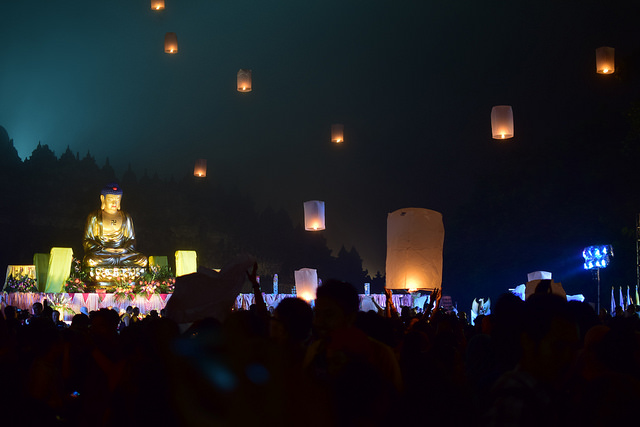 As the post says, summary of May in images...
Indonisea is massive!
Climbing active Volcano's in the rain is not fun
Hunting for Orangutan's in the Jungle is a lot of fun
Every kid in Berastagi wants to talk to you
Sneaking into Buddha's birthday celebrations, good or bad Karma!?
We met up with Christina again!
Chilling in Gili Meno and eating pizza is great
Sulfur smoke really really stings the eyes and hurts the throat
Like this? Email me future posts!
Disclaimer
The contents of this site is for informational purposes only and is not intended to be a substitute for professional medical advice, diagnosis, or treatment. Always seek the advice of your Diabetes support team or other qualified health provider with any questions you may have regarding your medical condition.Sorry, have to say something like this!
{fcomment}