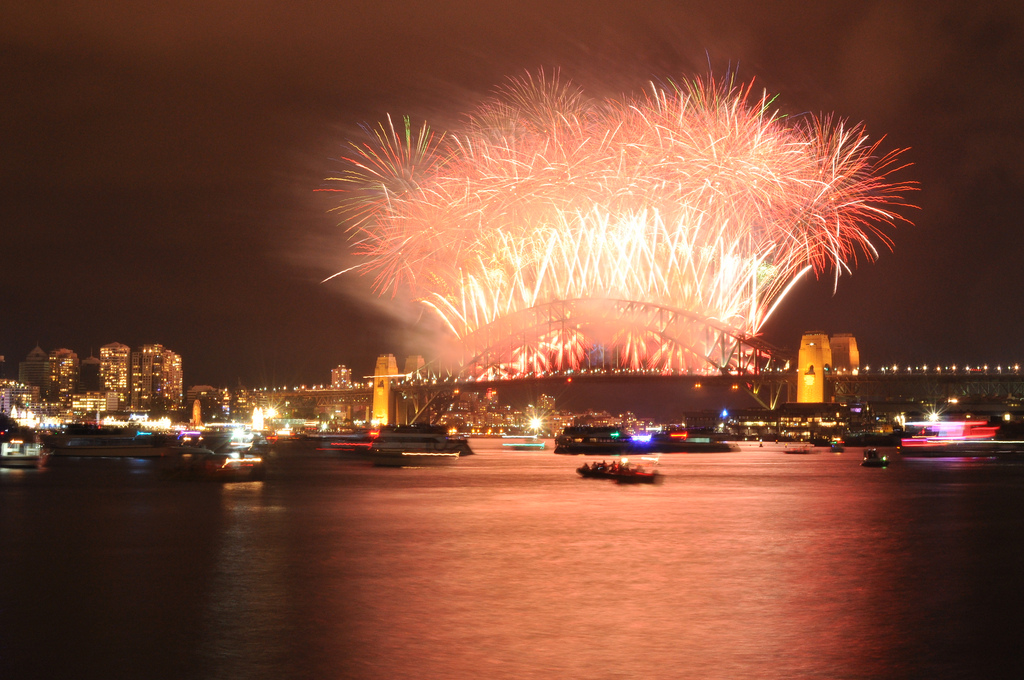 As the post says, summary of December in images...
Drove over 3000 km
Spent around £2200
Lost blood tester once
Forgot pump refill kit once
Got surrounded by Kangaroos
Found out free camps sites are difficult to find
Slept in a car park
Turned 30!
Like this? Email me future posts!
Disclaimer
The contents of this site is for informational purposes only and is not intended to be a substitute for professional medical advice, diagnosis, or treatment. Always seek the advice of your Diabetes support team or other qualified health provider with any questions you may have regarding your medical condition.Sorry, have to say something like this!
{fcomment}