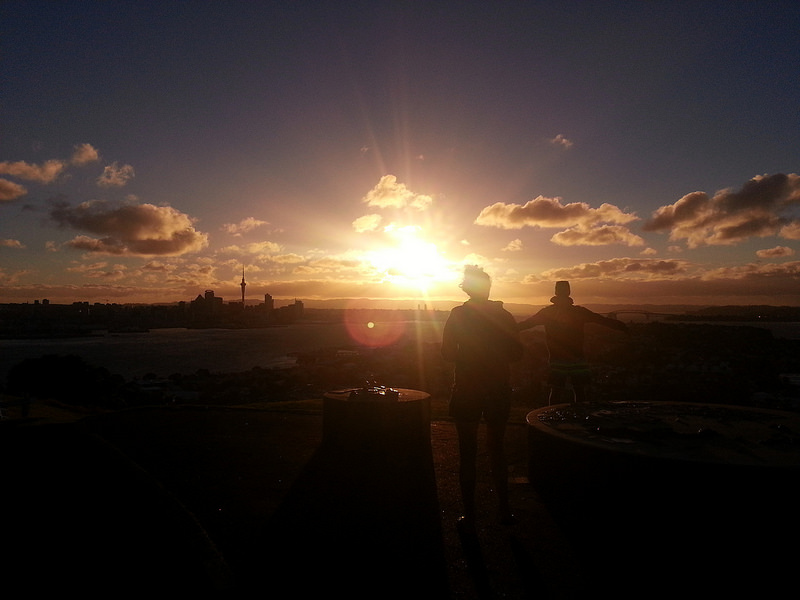 As the post says, summary of January in images...
Drove over 2466 km
4 flights
Flying into Wellington New Zealand has terrible turbulence
Never stand next to the fire crackers on Chinese New Year
It's best to sleep in the car and not tent when a Cyclone hits
Disclaimer
The contents of this site is for informational purposes only and is not intended to be a substitute for professional medical advice, diagnosis, or treatment. Always seek the advice of your Diabetes support team or other qualified health provider with any questions you may have regarding your medical condition.Sorry, have to say something like this!
{fcomment}