April in images
Category: Diabetes Backpacking
Published: Sunday, 06 July 2014 10:21
Written by

Tim Omer

Hits: 39949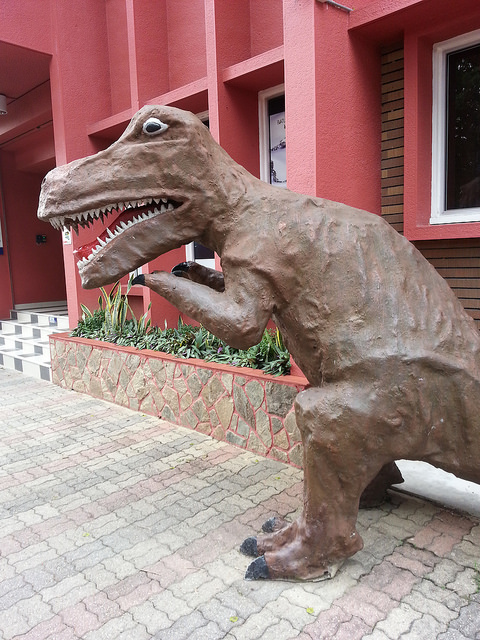 As the post says, summary of April in images...
Malaysia has a mix of amazing food and very friendly people
Stopping off in random towns is a great way to meet the locals and do karaoke with them!
Leeches like me
KL has the best Reflexology we have had and advice on traditional Chinese medicine
Malacca is beautiful and you must go to the Crystal Cafe for the amazing Cakes and people
Popped back to Singapore for a few days to restock on meds
Hello Sumatra!
Like this? Email me future posts!
Disclaimer
The contents of this site is for informational purposes only and is not intended to be a substitute for professional medical advice, diagnosis, or treatment. Always seek the advice of your Diabetes support team or other qualified health provider with any questions you may have regarding your medical condition.Sorry, have to say something like this!
{fcomment}