What to pack: full kit summary for 10 months
Category: Diabetes Backpacking
Published: Friday, 24 January 2014 10:21
Written by

Tim Omer

Hits: 12791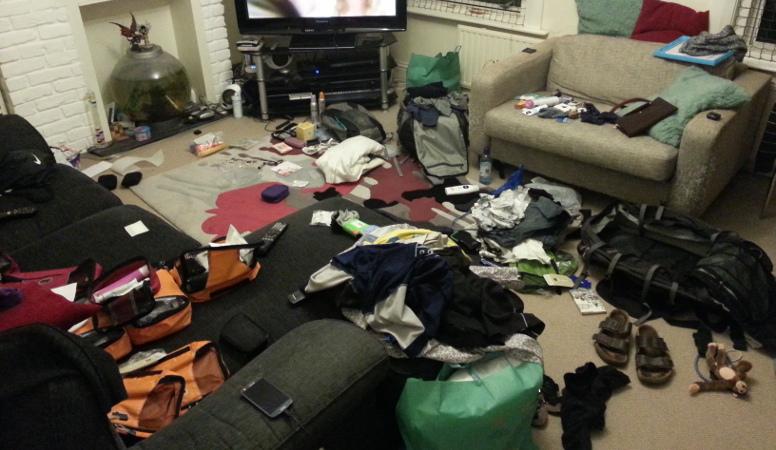 Been on the move now for over 2 months and it's about time I detailed my packing list!
I'm splitting this into 3 posts, this post covering my full kit, post covering my remote working set-up and finally a post focusing on diabetes related items.
Bag
Wanting a large bag with detachable day sack I settled on the Osprey Waypoint 85 backpack, solid backpack with plenty of space if needed.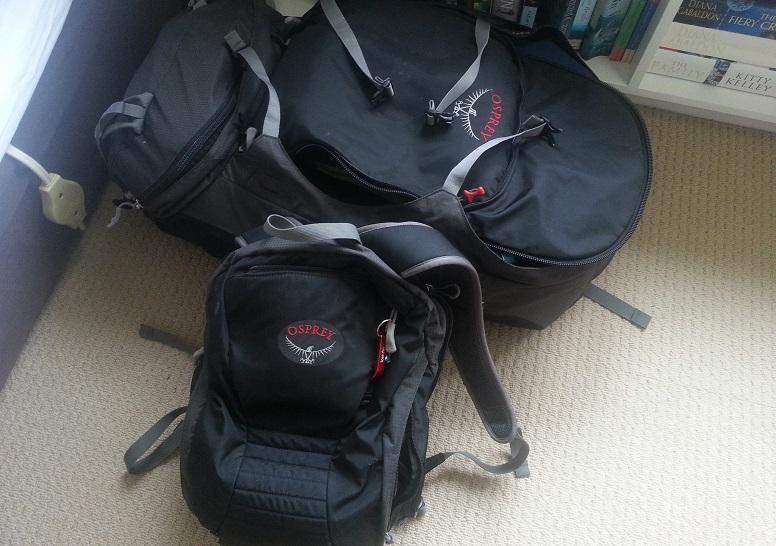 Bags in bag
After reading a few posts I came across packing cubes and the very good quality ones from eBags. Theses little beauties allow you to sub divided your bag to help your organize your kit, perfect for the over organized diabetic!
They come in a range of colors and sizes
2 Medium Green eBags - cloths

3 x boxers
2 x shirts
3 x t-shirts
1 x shorts
3 x socks

3 x Medium Orange eBags - Diabetes kit
Small Red eBag - Diabetes in use supply
Small Red Long eBag

A random collection of tablets, plasters, tiger bam, bug spray, anti septic cream, etc

Long Red eBag - electrical
Hardware pouch

Sewing string and needles
Duck tape for patching holes in Mosquito nets
Pen knife
Cable ties
Touch
Universal power plug

Misc items

Hoody
Shorts with zip on legs
Passport size pictures
Printout of insurance papers
Photocopies of passport
Paperwork is stored in a Aloksak Waterproof Bag along with digital copies on Google Drive cached on the phone
Playing cards
Loads of plastic bags - use as bins and to put random stuff in
Silk sleeping bag - stops the bugs biting you and all you need to sleep in most nights to stay warm
Quick drying towel - these are light and dry quick, ideal for traveling
Waking shoes - Merrell barefoot shoes while not true walking shores they are lightweight and strong, ideal for traveling
Sandals
Flip flops - I share these with kinga just for shower use, means we don't walk water around the room. Pickup a good cheap pair at a market for about 2USD
Wash kit - shared with kinga
LED keyring lights - clip onto your day bag and any important eBags
Rugged cases for mobiles
Kindle 3g - 3g model has a basic web browser what's great as email backup (not working for web browsing, Amazon may off changed terms of use - need to investigate)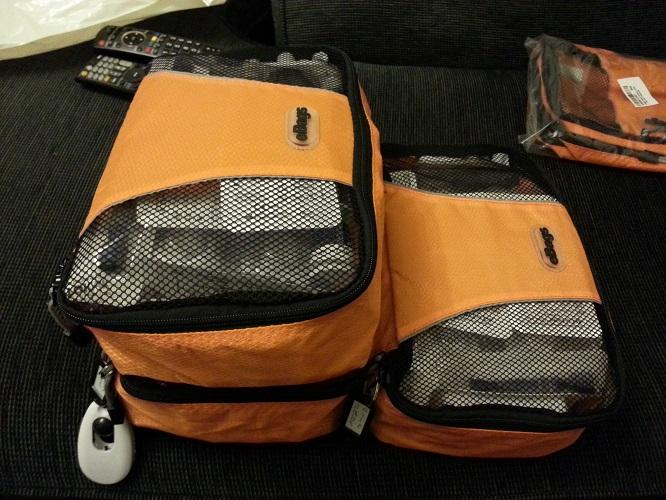 What not to pack
There are some items that are just not needed, for example...
Mosquito Net - if you need one it will be provided. Better taking some duck tape to patch any holes
Cloths - dont go crazy here, you can wash as you travel and pickup cheap new cloths as needed. At times you will be wearing dirty cloths - deal with it
Well that's about it, there will be a few bits missed, feel free to ask any questions in the comments.
Like this? Email me future posts!
Disclaimer
The contents of this site is for informational purposes only and is not intended to be a substitute for professional medical advice, diagnosis, or treatment. Always seek the advice of your Diabetes support team or other qualified health provider with any questions you may have regarding your medical condition.Sorry, have to say something like this!