September in images
Category: Diabetes Backpacking
Published: Thursday, 29 January 2015 14:21
Written by

Tim Omer

Hits: 49149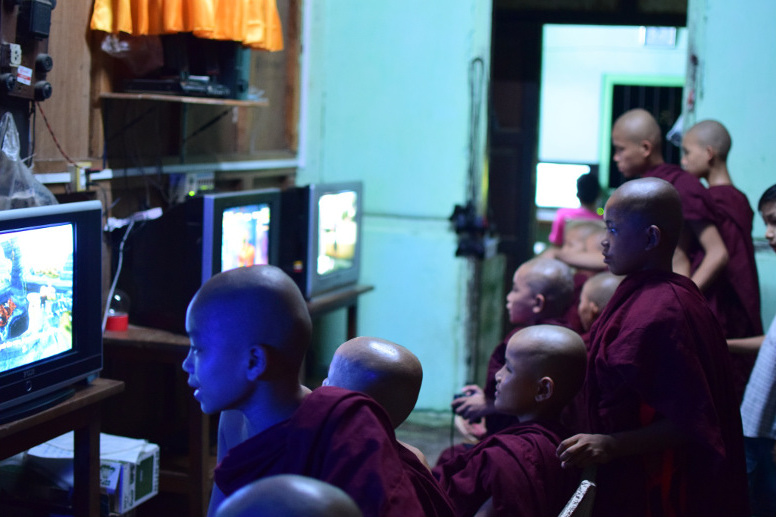 As the post says, and for the very last time, summary of September in images...
Burma is one of our most fav countries, perfect finish to our trip
Still lots of temples to discover with more jungle and less tourists
I get terrible food poisoning, but still push myself to go bike riding, cooking class
We go back via Bangkok and switch from backpacker to make the most out of these few days budget!
We end up in chilly Warsaw in shorts and flip-flops, a little dased and confused
Like this? Email me future posts!
Disclaimer
The contents of this site is for informational purposes only and is not intended to be a substitute for professional medical advice, diagnosis, or treatment. Always seek the advice of your Diabetes support team or other qualified health provider with any questions you may have regarding your medical condition.Sorry, have to say something like this!