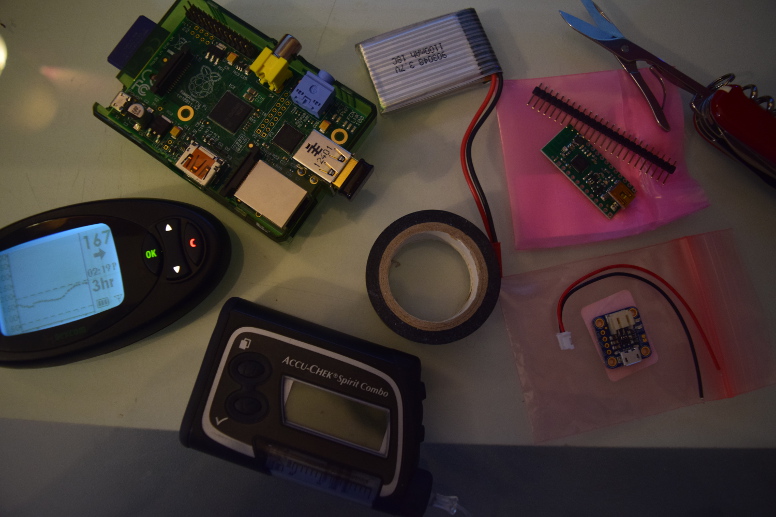 It's an interesting time right now in the Type 1 Diabetes community, a following coined #WeAreNotWaiting where technical Diabetics have taken it upon themselves to hack \ reverse engineer their medical devices to enhance their ability. What's very important about this movement is that they are sharing this knowledge with everyone.
Hashtag #WeAreNotWaiting is the rally cry of folks in the diabetes community who are taking matters into their own hands; they're developing platforms and apps and cloud-based solutions, and reverse-engineering existing products when needed in order to help people with diabetes better utilize devices and health data for improved outcomes.
The tagline "We Are Not Waiting" was the result of a group discussion at the first-ever DiabetesMine D-Data ExChange event in November 2013 at Stanford University.  DiabetesMine
There are two key devices that the community are hacking, Continuous Glucose Monitors (CGM) and Insulin Pumps, while both are not very popular in the UK due to lack of NHS funding they are starting to become more popular - if a little too slowly for us Diabetics.
Read more: Diabetics hacking their medical tech & what it means for all of us