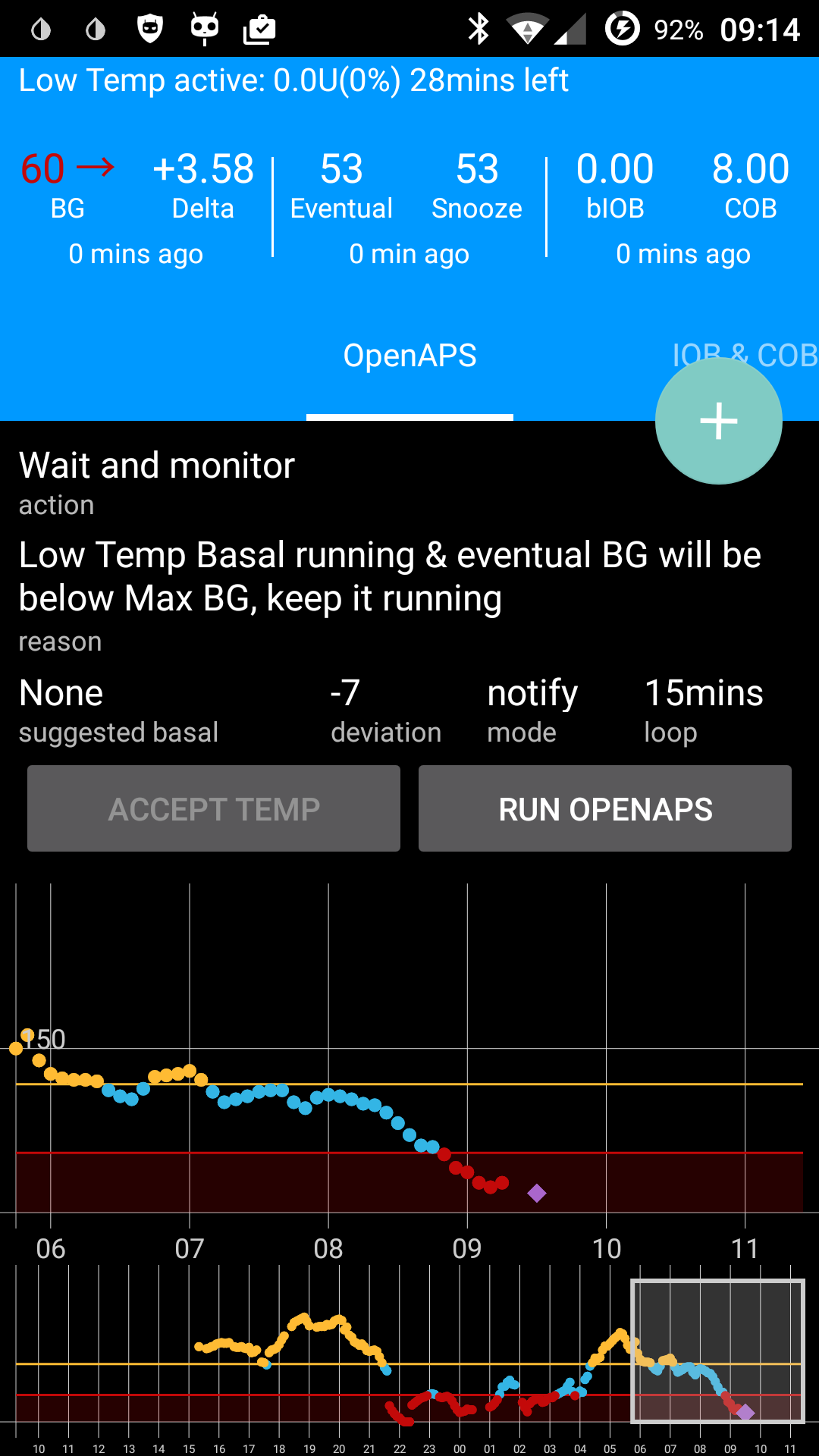 Fractured hip, major operation, my wedding in hospital and building an Artificial Pancreas - to say the last few months have been eventful is an understatement (my wedding deserves its own blog post).
After reducing the cost of a CGM by hacking my CGM Transmitter and getting xDrip up and working I started work on building the Android App porting over the community code to native Android.
To my surprise with no mobile development experience 2 months later I have a working open loop DIY Artificial Pancreas.
Read more: DIY, Open Loop, Artificial Pancreas