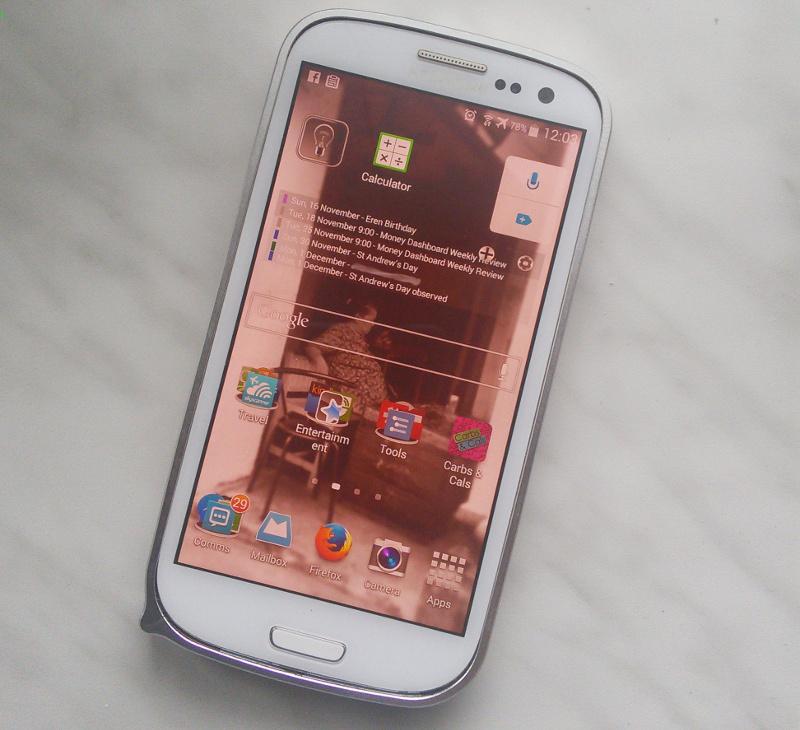 Now back in the UK after almost a year travelling I have developed an interesting relationship with my Samsung S3 mobile.
While away I have the phone functionality turned off, now back in the UK I'm finding very little need to turn it back on.
Unlike must people my situation has swapped, other than always being connected I am now connected when I see fit, and I like it!
Let's think of a few reasons why I would need an always connected phone...
Read more: Do you NEED a mobile?