The Grand Plan is out
Category: Diabetes Backpacking
Published: Wednesday, 13 November 2013 10:21
Written by

Tim Omer

Hits: 12861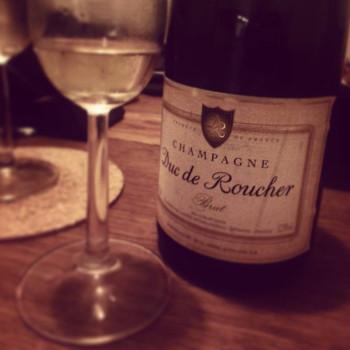 December last year Kinga and I decided we needed a shift in our lives and to take a year out backpacking around Asia.
The Grand Plan
Plan was set to quit our jobs by end of 2013 and to be in Australia for my 30th, New Year Celebrations and the start of our adventure, cool hey? This gave us a year to sort all the logistics out with work, money, house and finally for my medication. We wanted the trip to have minimal planning, this will allow us to stay where we want for as long as we want - we have no set end date.
Don't forget your Diabetes...
While this sounds great access to my medication is a limiting factor to such ideas - with my mind set I was not going to let diabetes get in the way and set about getting myself on a pump and sourcing required medical equipment and consumables.
I will be blogging about this here and also starting a new section on the blog called type1traveller.com where I will be providing details about preparing for such a trip, advice and my experience travelling as a type 1 Diabetic. What about Hypodiabetic.co.uk? With the wonders on the Internet and JoJo and Emma still in the UK we will do our best to keep the site running - lets see how we get along! 
Disclaimer
The contents of this site is for informational purposes only and is not intended to be a substitute for professional medical advice, diagnosis, or treatment. Always seek the advice of your Diabetes support team or other qualified health provider with any questions you may have regarding your medical condition.Sorry, have to say something like this!
{fcomment}