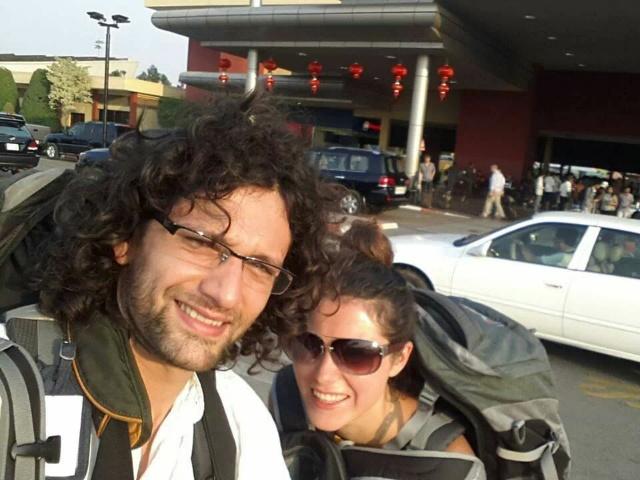 Now over 4 months in, years ago I would never have thought I would be backpacking for 12 months as a Type 1 diabetic. Not that the idea never came up, but the career, money and diabetes were obstacles that were difficult to overcome.
End of 2012, with my 30th birthday only a year away, 9 years in a job close to its expiry date and some savings in the bank - Diabetes was my remaining excuse.
It was time for a change, Kinga and I set the date for Dec 2013 that our Asia adventure would begin, Diabetes was not going stop us. With most backpackers time and money are the main obstacles, for me it was a little more complex. My challenges where as follows...
Read more: Diabetic backpacker: making it a reality