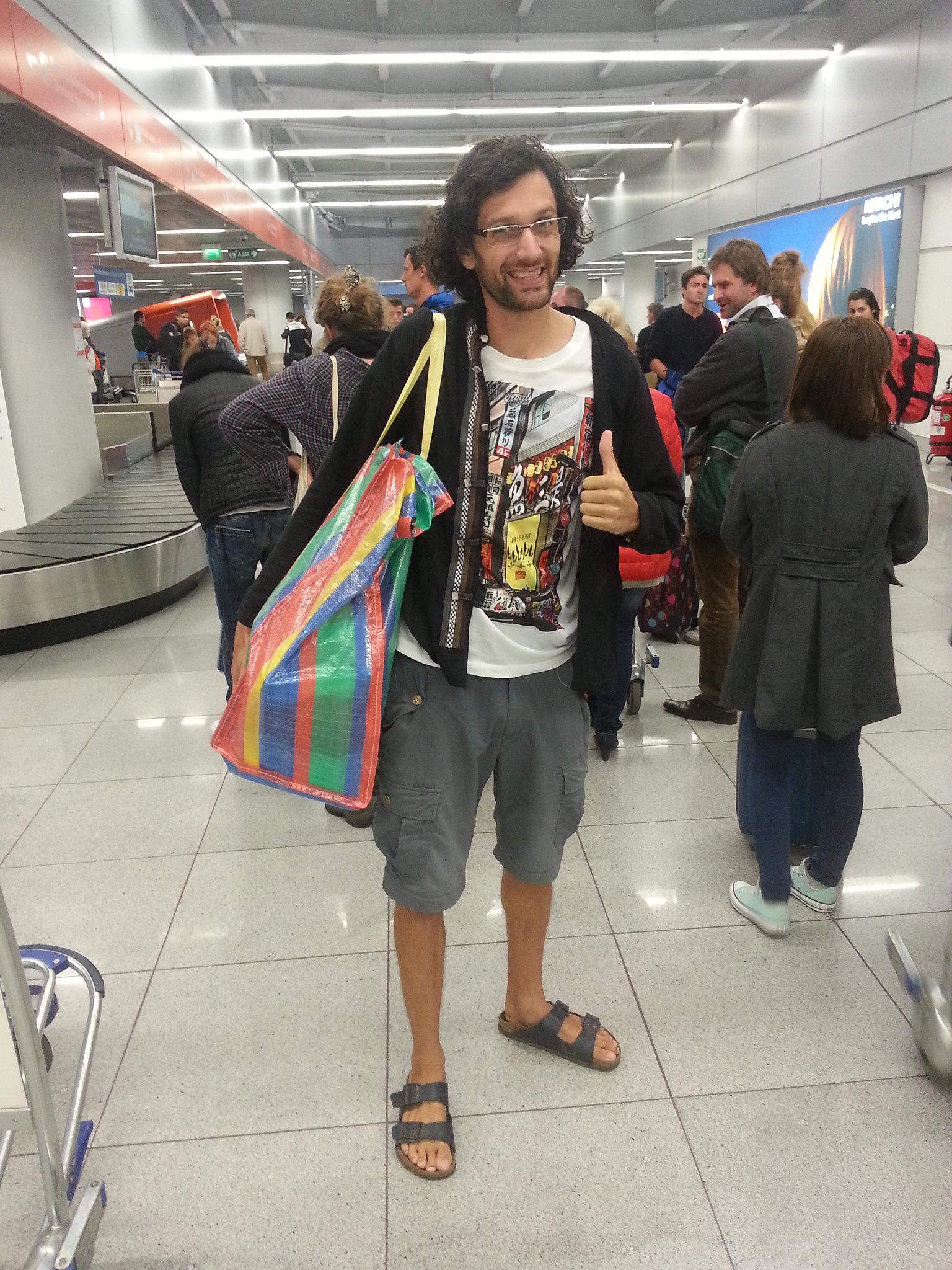 After (approx!)...
20 - Flights
26 - Boats
15 - Trains
(No idea!) - Buses
1 - canoe
21000+ Miles around SE Asia
I'm struggling with highs and lows, to guess my carb intake, resisting the temptation of high sugar and processed carb foods - I'm still Diabetic, so everything is normal.
After a hospital checkup I can confirm that in a year...
Read more: So, 11 months backpacking as a diabetic